Our Supporters
The Rio Bravo Wildlife Institute Board of Directors, Officers, staff and volunteers extend our appreciation to the following sponsors, foundations and donors for the generous support of our programs and organization. Our sincere Thank You. You make it possible for us to foster a new generation of community-minded, environmentally aware young adults, and engage community members in stewardship and sustainable practices.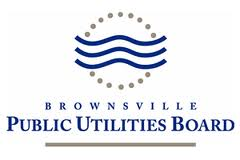 Brownsville PUB gives back to the community by sponsoring various charities and nonprofit organizations and gving millions of dollar of in-kind contributions. www.brownsville-pub.com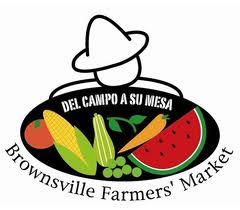 Brownsville Farmers market offers a great selection of farm fresh fruits and veggies, herbs, flowers, raw honey, gulf coast shrimp and much more. Saturdays 9am to noon at Linear Park. www.brownsvillefarmermarket.com

General Mills Foundation works with communities to enrich the lives of children and families, and to enhance the health and vitality of neighborhoods and cities worldwide in locations that have General Mills employees and operations.

Caring and commitment are the heart of the company. Kohl's is committed to protecting and conserving the environment by seeking innovative solutions that encompass long term sustainability. www.kohls.com/cares

The Charles Blake Fund supports ornithological research, conservation, and education with particular emphasis on the birds of New England and the Northeast. www.nuttallclub.org/BlakeFun.htm

The Environmental Grants Program supports environmental activism to protect habitat, wilderness and biodiversity by grassroots environmental groups. www.patagonia.com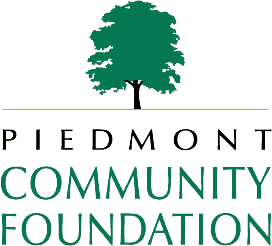 The Piedmont Community Foundation connects donors to the causes they care about. www.piedmontcf.org

For over 40 years Sea World Parks/Busch Gardens Conservation Fund has initiated and supported wildife conservation, research and education at home and around the world. www.swbg-conservationfund.org

The Shrimp Outlet is the place to find the freshest gulf shrimp in the south Texas area. Located on the Gulf at the Port of Brownsville, shrimp boats go out daily during shrimping season in Texas.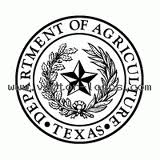 The Texas Department of Agriculture adminsters programs that benefit all Texans in a wide variety of areas. www.agr.state.tx.us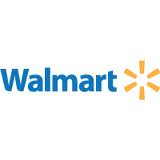 Walmart and the Walmart Foundation are proud to support the charitable causes that are important to customers and associates in their own neighborhoods. Through its philanthropic programs and partnerships, the Walmart Foundation funds initiatives focused on creating opportunities in education, workforce development, economic opportunity, environmental sustainability and health and wellness. www.walmartfoundation.org